I am up at the insane hour of 5:45 am, and have been up for a whole hour. Can't sleep, must be all that Coke I've been drinking lately...BAD Jen....or possibly little L kicking me in the face as I tried to sleep. Will that boy EVER sleep the night through in his own bed...sigh. Anyways, I figured I might as well post on my sorely neglected little blog.
*

Thought #1: We are off to San Diego today. Most beautimous of places. I am thrilled to be leaving the horrendous, scorching heat behind, but must say that I do not relish the though of traveling 6-7 hours with my 16 month old...love her soul. True to her age, she is a busy bee & will probably have a difficult time sitting still for so long. I am having painful flashbacks of last years drive when our little peanut screamed almost the entire way home...but it'll be better this time...right? But she's cute anyway. :)
*Thought #2: Z lost her first tooth on Saturday. It has been loose for a few weeks since she took a voracious bite of a big green apple (her favorite) and made it "wiggly". She walked in from the front yard & said, "Look Mom." In her palm lay the TEENIEST, TINIEST little tooth EVER! Are they SERIOUSLY THAT SMALL??? I hugged her & we got all excited, but I felt that little jolt in my heart as she skipped away. My little girl is growing up. Another milestone. Bittersweetness.
(yes I DID take a picture of her with her cute little gap...but my Mom has it...MOM! I need it! :D)
Thought #3: I am ashamed at the state of my office. It is a pit of despair. Seriously. Piles & piles EVERYWHERE. I think my goal for the month (for the few weeks we are in town) needs to be to clean out this space so that my mind can breathe a little bit better. Maybe when I get home I'll post a before & after pic...no promises, but surely that would motivate me.
Thought #4: Who knew that starting a small business would consume absolutely every particle of brain cell in one's head. Just an FYI for those of you who were unaware. Joyful obsession.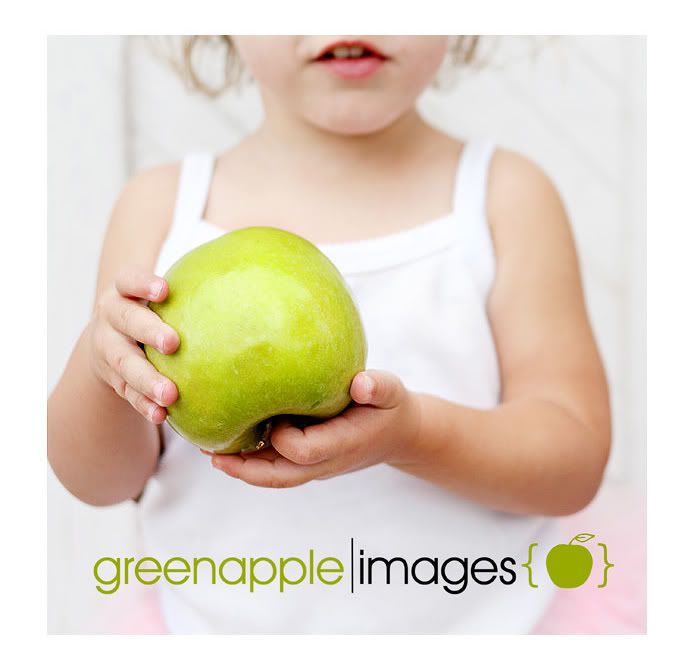 Thought #5: I have a new favorite store...Hobby Lobby. Yep, we Arizona folk have finally been blessed with this rockin mecca of crafty, home decory goodness. My mom, sisters (and little B) spent a lovely hour there on Saturday. Ooooh what delights. It is like Michael's and Joann's all rolled into one. I'm addicted. Of course all I could think about was stuff for the business, but that is pretty general these days. Who knows maybe I'll actually buy something for THE HOUSE next time I go. Now that would be a novel idea.
Thought #6: Speaking of novels, I'm reading a GOOD one. Katherine by Anya Seton.
Originally published in 1954, it is a LONG, epic, historical story that I'm absolutely loving. I couldn't even find it in the library, but ended up borrowing it from a friend. It is GOOOOOOOOOOOOD. Best book I've read in a LONG time.

Thought #7: And still speaking of reading, me & miss Z are enjoying this:
Totally takes me back to when I was growing up. I am LOVING that Z is into the chapter book thing now. We have read so many fun ones together lately, the Junie B books, Wizard of Oz, Charlotte's Web, Trumpet of the Swan and Stuart Little to name a few. Good times.

And now I am hearing the sounds of awakening...goodness it is going to be a long day. Make it a happy one. Ciao!