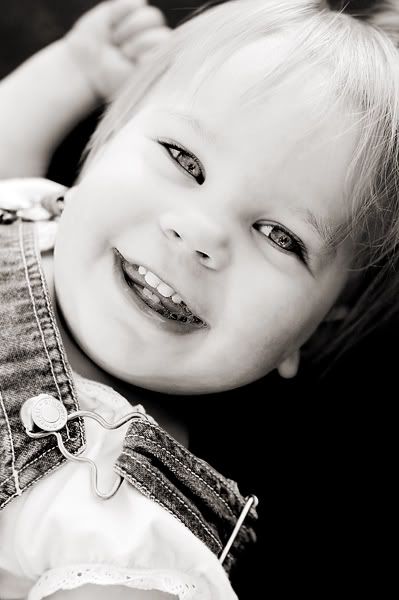 Her smile, so big it seems to be just bursting out of her with unbridled joy.
You know that feeling when your heart is so full, it feels like it is about to burst? That is how I feel when I see this face...bursting.
I have always loved this quote & I think it is appropriate for me today:
"Making the decision to have a child - it's momentous. It is to decide forever to have your heart walking around outside your body."